Unlike a permanent structure, a portable structure can be moved about as needed. Portable structures are normally constructed off-premises before they are brought and put to service at their end location. Constructing a regular house or building might be slightly different from designing and building a portable structure. Traditional building construction procedures may still be used, but they are often executed differently in order to make use of the portability given by modular or component designs.
There is no better investment you can make than a portable building. A variety of weather conditions can sustain the strong materials used in this kind of structure. Because they are portable, you can take them anyplace you go. In addition, a wide range of alternatives, such as colours and sizes, are available to suit any individual's preferences. Once you have a portable building, here are some ways to use it.
Include a Childcare Facility
Additionally, a child care facility could be a great addition to your brick-and-mortar store or other organization as well. Other functions are taking up every square inch of available real estate in your building. As a result, you may be able to provide child care or start a business from a portable building. For those who wish to start their own day-care but do not want to do so in their own house, there are a variety of options. To keep your home and work distinct, a portable building provides you with a formalspot for this.
WFH Set Up
In an era where working from home has become the norm, those that have the greatest WFH setup will succeed. For WFH this year, a portable workplace in your own backyard or garden is the ideal option. There are innumerable portable office ideas for someone like you who is looking for inspiration. With a portable office, you may construct your own outdoor workspace. Hence, check out portable buildings for sale near you.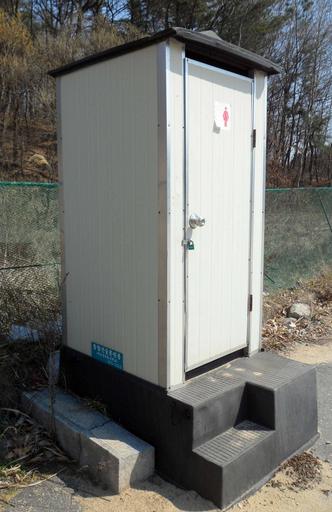 To Store your Valuables
In addition to your equipment, a portable shed provides a place where you may store anything else you wish to keep in the meantime. Your valuables can be kept in order and safe with racks that are installed in your home. This is a great option for individuals who want to tidy their house or office without having to dispose of anything they still need.
To Have Some Alone Time
A portable building is not always needed for business purposes. Or it could simply serve as an area you have all to yourself. It can be used as a haven of peace and quiet in the midst of the hustle and bustle of everyday life.If you want to create your own personal space, you can go as simple as having a mini-bar in your mobile building. The decision is entirely up to you.
To Receive Guests
A portable shed may seem cold and unfriendly, but your guests will appreciate the extra comfort and privacy it provides. With modern storage facilities, you do not have to worry about the quality of your guests' accommodations.
Use it as an animal shelter, too.