Financial planners are great for helping you with a budget and saving up for retirement. But their skills don't end there. There are many financial decisions you need to make in your life and a financial planner will be able to shed some light on them and guide you into making the right choice for your circumstances.
One of the biggest financial decisions we will make in our lifetimes is buying a house. There are many ways of financing a house and you can explore your options with Humble finance planners. You can let them know your short term and long term financial goals as well as your situation when it comes to expenses, income and savings. Many times, we make big decisions based on too little information and sometimes the results can be devastating taking you a long time to recover from the repercussions. You will need to find the right financial planner for the job. There are lenders who also help with financial planning making sure that you choose a financial plan that is best for you. But you have to find a person who specialises in your situation or people that are looking at similar financial goals. You can definitely ask for recommendations from friends and family.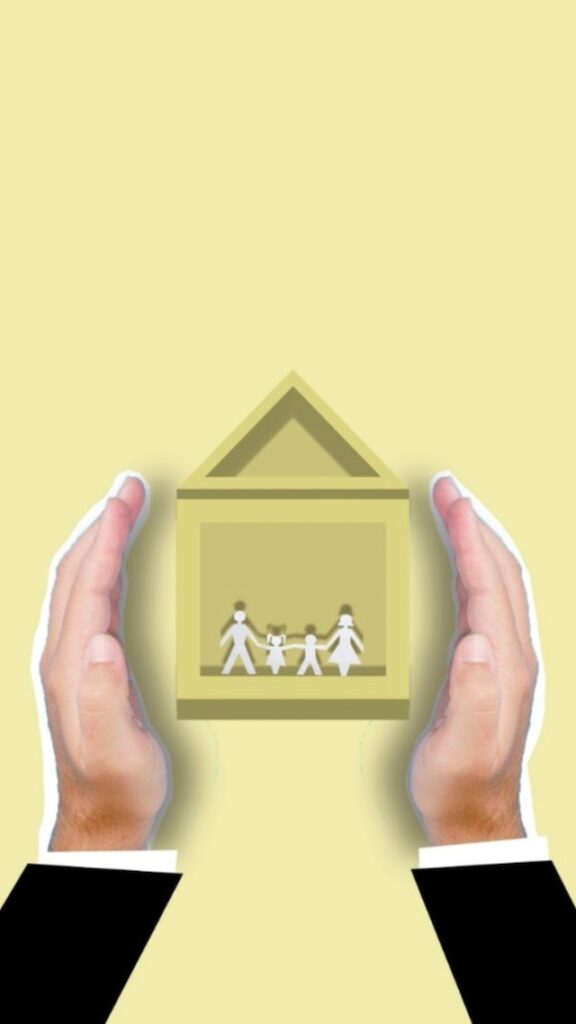 A financial planner will help you figure out how much you can afford. Borrowing the maximum amount you can is not a good idea as this means you will have to repay it for a long time. The goal is to be debt free sooner rather than later. By going over your financial details, a planner will be able to help you decide how much you can borrow without it affecting you in the long run. And once you understand the realistic price range you are looking at, you can make a better choice on the home and have enough savings to pay for retirement and other expenses.
You need to have good credit to get a lower mortgage. But if you have a low credit score, you can work with a financial planner to see how it can be improved. There can be a lot of debt that is barring your way to a good credit score so you will need to learn how to manage your debt smartly and pay it off quickly. When you work with a financial planner, they will help you create a budget for your daily expenses including how to pay your debts and hopefully a future home loan. You have to reduce your personal debts as much as possible before you move into the house because there will be extra expenses in maintaining a house.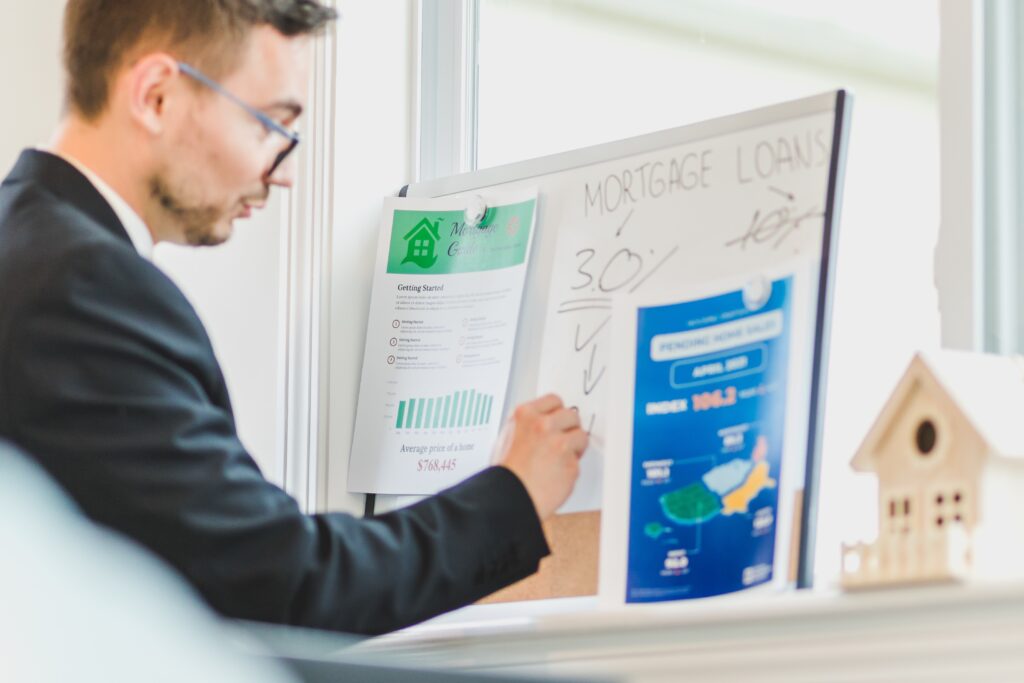 If you get your outstanding debt under control and work towards a good credit score, the next step is saving money for a loan down payment. You will need to borrow less money from the lender if you are able to make a large down payment. And this will bring down what you pay for the interest as well. Try to aim for a down payment of about 20%. There are many budgeting tips that will help you save towards a larger down payment. Your financial planner will work with you to set reachable saving goals and help you achieve them.