Professionals in the field of community service help uplift communities through different services. Their expertise can vary depending on the area of specialization. Some of the professionals you will come across are counsellors and nurses. Their role is to provide medical aid as well as provide much needed advice when it comes to certain aspects of life.
There are different ways of getting into a community service role. You can specialise in a diploma of community services and you can also get a lot of practical experience regarding the role by volunteering. You will need a qualification for the role you are applying for in the community services field. Formal education will give you the right background for dealing with common struggles. Some positions may not need formal qualifications while careers such as psychology and psychiatry will require higher education. You can choose where in the community you want to help. For example, if you are a disability support worker, you will be providing both physical and emotional care for patients that have disabilities. Your responsibilities include improving your clients' skills in order for them to be more independent in their lives and giving them advice when it comes to hygiene and nutrition.
If you love working with the younger generation such as children and teenagers, you can look into the role of a youth worker. They help children develop their knowledge especially if they don't have a lot of support in the community. There are children whose education has been disrupted due to social or family problems. Youth workers will also provide counselling services. A school counsellor will provide emotional support to students of all ages. They will also provide guidance when it comes to education. There are students that may have trouble expressing their emotions or managing anger. A school counsellor will work with these students and see if they need special educational help. They will also work closely with the parents to help the students develop their skills.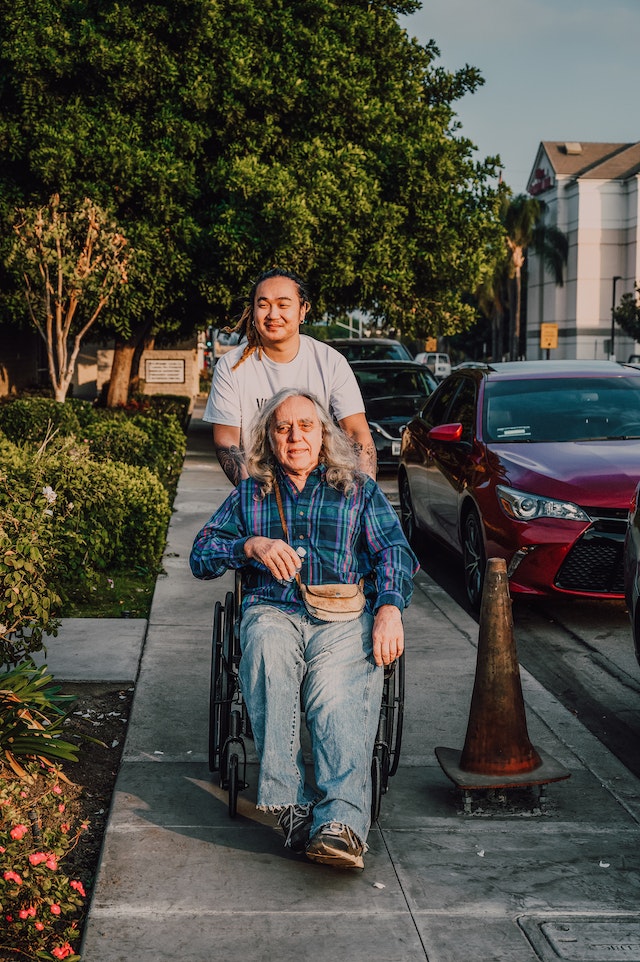 A family service counsellor works with families and helps them overcome certain issues. They create a safe environment for the family members to explore and discuss their issues and feelings. This is an environment without judgement. They can help families communicate with each other more effectively and build a stronger bond. If you are more interested in the aspect of medical treatment, you can consider becoming a registered nurse. They provide medical assistance alongside doctors and surgeons. They also help come up with treatment methods after evaluating the patient. A parole officer is also called a probation officer and they help people that have entered the community after serving a criminal sentence. There are many aspects of life that former inmates can have trouble with such as finding employment, accommodation and getting used to new life. There are community service offers that work closely with law enforcement. Their responsibilities are more related to practical tasks such as directing traffic, carrying out administration tasks and responding to phone calls.