When you think of a clean and tidy workplace you probably think of janitorial staff that come in early before work starts to dust, vacuum, clean and arrange workstations or the after workhours cleaning staff that come in to empty the trash and get rid of the place of the day's debris. However, maintaining a clean and tidy office is every employee's prerogative and should be an important part of company culture.
A clean workplace should be every business owner's or senior manager's priority,as it will make employees, clients and visitors feel welcome and happy. The money you spend on contracting professionals like commercial cleaning services Canberra will be well worth every penny. By providing a clean, tidy and hygienic workplace you will be directly impacting your employee's health, satisfaction and productivity.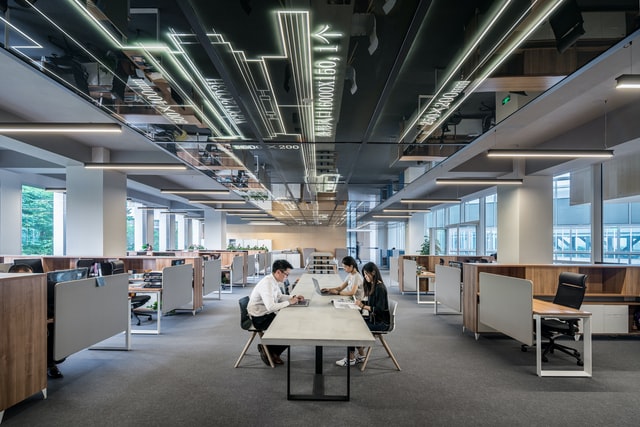 Let's go over six of the main benefits of keeping your workplace clean and tidy.
Good client impression: the look and feel of your premises say something about who you are and what you stand for, to your clients. It sends a message of professionalism tovisitors and potential clients. First impressions do count and this is why businesses hire interior decorators and professional cleaners to keep premises looking their best.
Increase employee productivity: research suggests there is a correlation between tidy, clean environments to productivity. Clutter and unclean environments can be distracting to employees and distractions, in turn, costs your company man-hours. Cleanliness and a tidy environment are something you want to invest in to improve productivity.
Reduce employee stress: your employees are probably already stressed out with their workload, deadlines and project deliverables, you don't want the office environment to become another trigger for anxiety and stress. Dirty washrooms, cluttered work areas and messy lunch rooms can dishearten employees,affecting productivity levels.
Increased satisfaction: in addition to reducing stress, a clean and tidy workplace can improve employee satisfaction and happiness. Everyone loves walking into a clean and neat office and no one wants to work for 8-10 hours in a messy unclean space. Regular cleaning, decluttering and clearing of workstations can help maintain a visually pleasing work environment.
Prevent the spread of illness: everyone knows an unclean, cluttered environment can be a breeding ground for viruses and bacteria that can spread disease. Like schools, offices are notorious for spreading disease. It is important to frequently clean high-contactsurfaces like door knobs, lift buttons and desks to prevent germs from spreading. Employees reporting sick or feeling ill at work has an impact on manhours and productivity.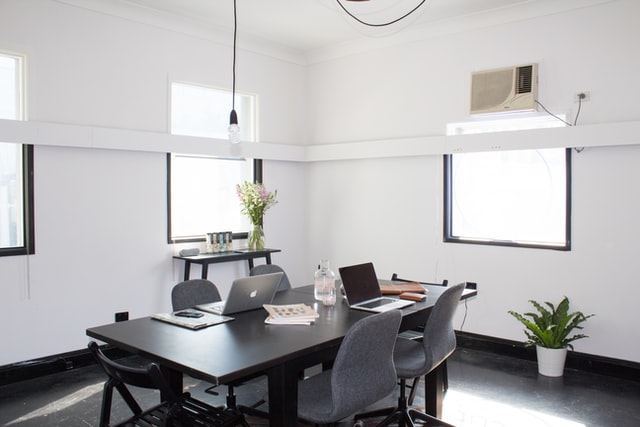 Decreasing risk of accidents: keeping a clean and uncluttered workspace can prevent tripping and falling and reduce injuries and lost man-hours. In some cases, you can avoid payment of costly compensation by ensuring the work environment is safe for employees.
Run a smooth operation: having an organised workplace ensures employees don't lose time and effort, looking for things or repeating tasks. You can also make quicker decisions about repairs or replacing items as it's visible in an uncluttered space.